Fresh Snacks is committed to bringing students good food – that is delicious, healthy, and accessible food produced as close to home as possible by family farmers and producers that use sustainable, humane, and fair practices.
Our Fresh Snacks products come in the following categories: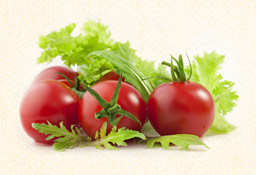 Carrot coins or carrot sticks? Cherry tomatoes or grape tomatoes? Celery chunks or celery sticks? Take a pick! Fresh Snacks offers 15 different vegetable options; therefore, has 15 different flairs for fun, healthy eating. Take a look at which ones – if not all – sound good to you!
Learn More