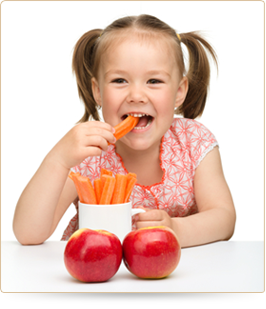 Quality Snacks. Quality Nutrition.
Fresh Snacks not only brings you peace of mind for meeting the nutrition requirements for the Healthy, Hunger-Free Kids Act of 2010, but also brings you the satisfaction of healthy living.
These handy, ready-to-eat snacks are packed with nutritious excellence in the form of fruits or vegetables. Fresh Snacks – packed individually and sold in cases of 50 – contain the correct amount of ounces per commodity that satisfies the ½ cup and 1 cup requirement for fruits or vegetables according to the act.
Getting Fruits & Vegetables into Schools – The Easy Way
The passing of the Healthy, Hunger-Free Kids Act of 2010 brings increased requirements for school nutrition standards in all categories – including fruits and vegetables.
Referred to in the act as ½ cup and 1 cup portions, the correct serving sizes can be difficult to decipher. Fresh Snacks takes the guesswork out of the equation for you! Each Fresh Snacks individual pack equals ½ cup of that specific commodity according to the FDA's Food Buying Guide.
You can easily serve individual pouches to grades K-8 in order to meet the ½ cup requirements, or easily serve two pouches of the same, or different commodity to grades 9-12 to meet the 1 cup requirements. Fresh Snacks makes it simple and accurate.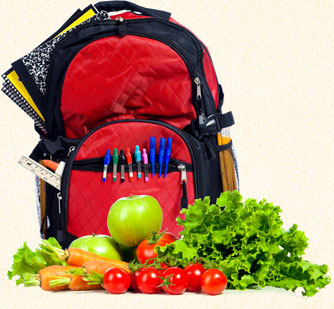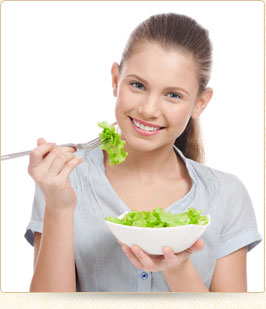 The Fresh Snacks Movement towards a Healthier Future
Fresh Snacks makes it easy for students of all ages to enjoy fruits and vegetables, exactly like they would any fun snack. Served as an alternative to the conventional snack, the Fresh Snacks pouches allow healthy eating to be fun and simple. Fresh Snacks can help to reeducate students and lead them to habits of a healthier lifestyle and a healthier future.